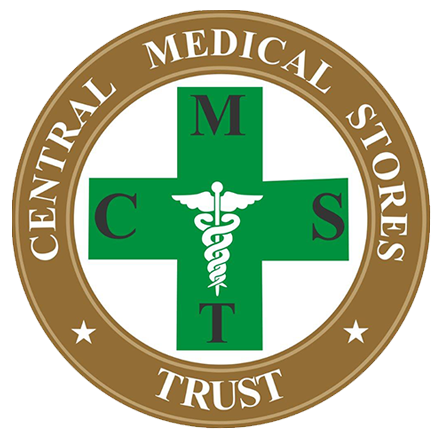 Trusted Partner in Healthcare
Procurement Ref. No.: CMST/CS/016/000496; Date of issue: 27th January 2016
SUBJECT: PROVISION OF EXTERNAL AUDIT SERVICES FOR YEAR ENDING JUNE 2017
Central Medical Stores Trust recently invited Expression of Interest (EoI) for provision for External Audit Services for year ending June 2017.
Evaluation of EoI was conducted on 24th January 2017.The following firms were successful and have been issued with the Request for Proposal Document (RFP) for submission of Financial and Technical proposals for Provision of External Audit Services for year ending June 2017.
No.

Firm

1

KPMG, Public Accountants and Business Advisors,

Nurses Council Building

New Capital City Centre

P.O. Box 30453,

Lilongwe

2

Graham Carr

Certified Public Accountants,

Chief Kilipula Building,

P.O Box 898,

LILONGWE

3

Deloitte, Public Accountants

P.O Box 30364,

Deloitte, House

LILONGWE

Tel: +265 (0) 1 770 027
The closing date for receiving bids for Financial and Technical Proposals is Monday 6th February, 2016; 14:00 hours Local Time. Opening of the same will be conducted immediately after closing.
Debriefing of unsuccessful bidders who participated in EoI, will be done within 10 days of this notice at the address stated below.
The Chairperson
Internal Procurement Committee (IPC)
Central Medical Stores Trust
Mzimba Drive
Opposite Kamuzu College of Nursing,
Lilongwe Campus,
Private Bag 55,
Lilongwe
Malawi